This seminar is MCSTGuru's fourth instalment in our Seminar Series. 
About this Event
MCSTGuru would like to kick off the third quarter of 2020 with an online seminar. For many of us, Covid-19 has put much of our plans on hold. Nevertheless, much of the obligations held by MCSTs still need to continue.
In this fourth segment of our Seminar Series, we deal with the topics of recovery of arrears and compliance with PDPA. Both topics have received some degree of attention in the past few months.
We hope this Webinar will shed some light on the issues involved.
PROGRAM
1:45PM: Registration
2:00PM: Welcome Message
2:15PM: Compliance of PDPA by MCSTs
3:00PM: Recovery of Arrears by Management Corporations
3:45PM: Q&A
RECOVERY OF ARREARS BY MANAGEMENT CORPORATIONS
In this segment, Mr Keyan Choo, a Senior Associate with Fortis Law Corporation, will share on the following:
the definitions of Management Corporation and Council, and Maintenance Fees
various "self-help" and legal recovery methods
the effectiveness of each of these methods
anecdotal experiences related to Recovery of Arrears by Management Corporations.
COMPLIANCE OF PDPA BY MCSTs
Norainni Rahman, Principal Consultant from DePO Services LLP and, Chief Consultant (PDPA) from NLA DFK will speak on the following topics:
how to comply with the PDPA – 9 key obligations
what is a DPMP
cases of non-compliance by MCSTs and their partners
whether MCSTs should outsource DPO functions.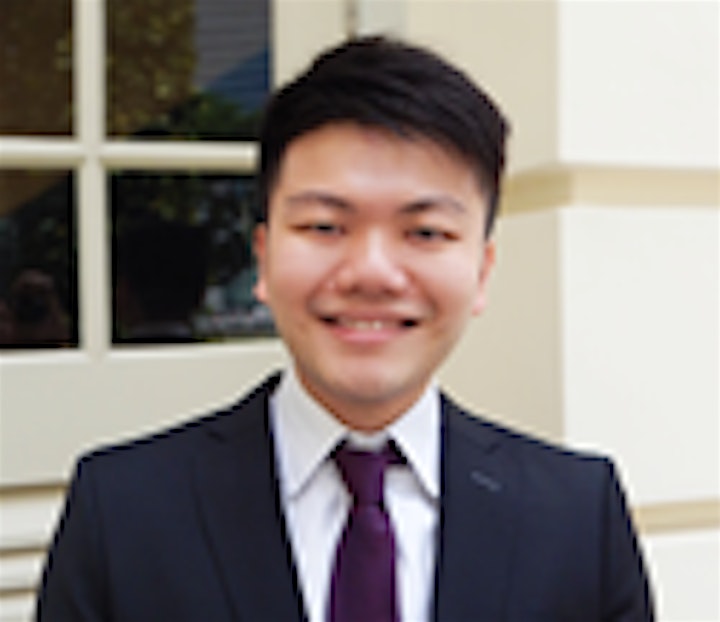 KEYAN CHOO
Keyan Choo is a Senior Associate in Fortis Law Corporation's Private Client Practice Group. His principal areas of practice are in private client matters and dispute resolution. Keyan has acted in and handled a variety of contentious and non-contentious private client matters for both local and international clients, including family disputes, divorce, mediation, estate planning and applications for Grant of Probate and Letters of Administration.
Keyan's experience in dispute resolution mainly pertains to civil litigation. He has acted for both individuals and multinational corporations in a wide range of disputes, such as breach of contract claims, insurance litigation, employment disputes, contentious estate matters and complex debt recovery. He graduated with a Bachelor of Laws (Honours) from the University of Bristol and is admitted as an Advocate and Solicitor of the Supreme Court of Singapore. He is fluent in English and Mandarin.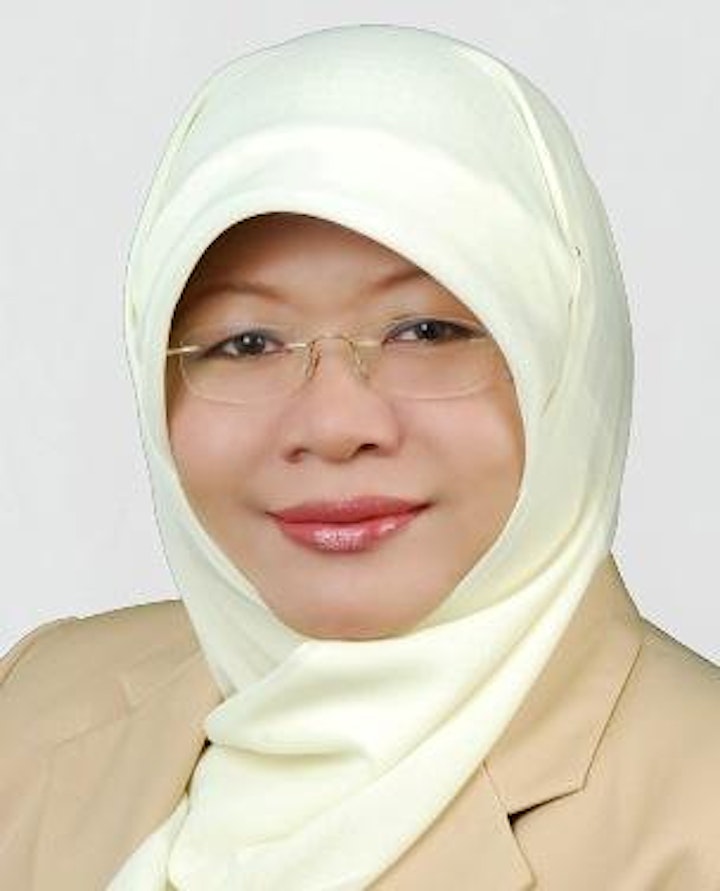 NORAINNI RAHMAN
LLB (Hons) | CIPM | CIPP/A
Norainni is an Advocate and Solicitor of the Supreme Court of Singapore and a privacy consultant and trainer with extensive knowledge of personal data protection compliance for organisations. She has successfully developed a considerable body of knowledge on implementation of personal data protection and has assisted organisations in setting up their data protection management programmes.
Norainni is also an Associate Trainer and Courseware Developer besides being involved in training staff of organisations to contextualise personal data protection compliance into their business activities and processes.